Hi, I'm Beth Ann! Welcome to Low Lift Fun!
I'm an elementary principal turned full time content creator and stay at home mom of three (twins plus one). I share low lift (easy) activities to empower moms of spirited kids to have more joy and less stress in their days!
Through play based learning, low prep activities, and positive parenting methods, I help moms connect with their kids, so that we can decrease power struggles, increase listening, and have more fun in motherhood!
With a focus on inclusivity, rather than one size fits all parenting methods, I support moms of spirited kids in gaining a variety of respectful parenting strategies to confidently parent in difficult moments!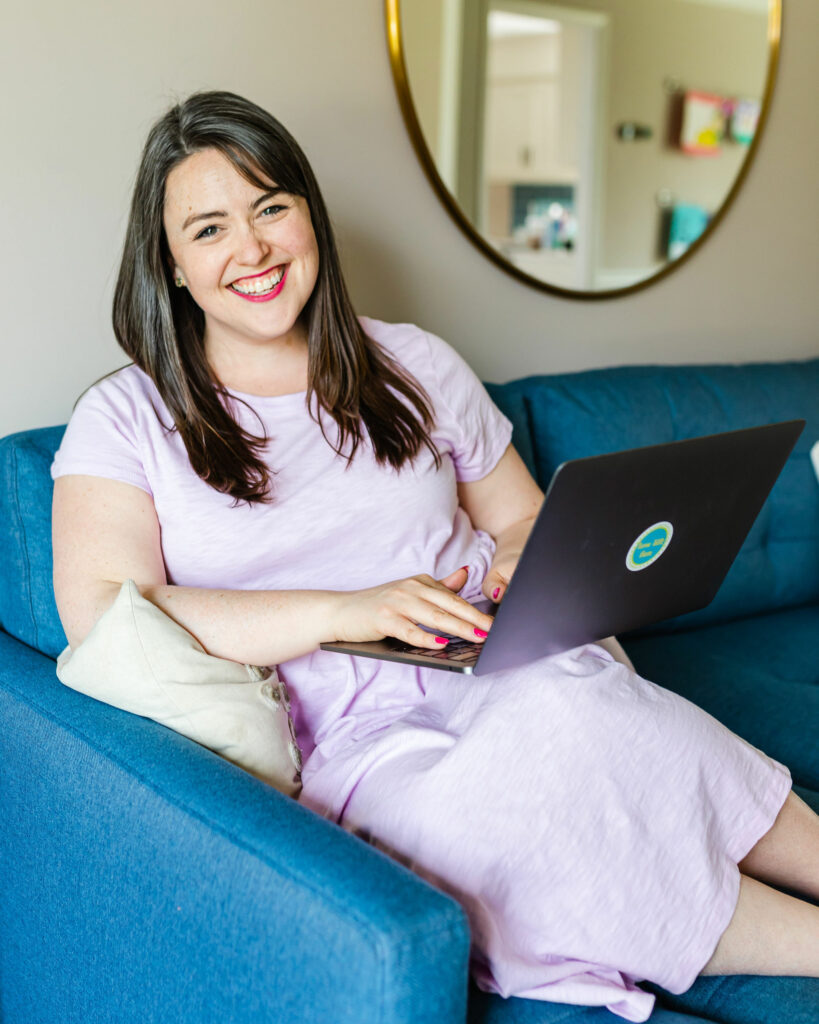 Join the Weekly Newsletter!
Never miss a thing – sign up for the newsletter here!
Want to jump in?! 3 Most Popular Low Lift Fun Posts:
Need activities ASAP? Get your hands on this FREE list of 70 easy activities here! (They're arranged by category, so it's easy to find what you need!)