I've rounded up all my favorites to create the best holiday gift guide for kids!!
In this holiday gift guide for kids you will find suggestions for:
Sensory Play
Gross Motor Development (Active Toys!)
Fine Motor Development
Babies
12-18 Months
Toddlers and Preschoolers
Big Kids
Bigger Ticket (Worth the Investment!)
Games
3 quick tips for using this holiday gift guide for kids:
** Think stages, not just ages.
In some sections of the kids' holiday gift guide I will list kids' ages to give a general idea when my children started to most enjoy these toys. As you're looking for gift ideas, skim the lists for ages younger than your child – you may find items that they would enjoy, too!
** I prefer toys that grow with kids.
Time flies – I aim to choose gifts that will grow with kids over time. When in doubt I err on the side of buying toys my kids can grow into!
** I prefer toys that are open ended – rather than items that can be used only one way.
Overall, my favorite toys for open ended play are building materials (like LEGOs and magnetic tiles) and pretend play supplies (like a play kitchen, tools, or doctor kit). These materials can be used hundreds of ways and allow kids to get creative with their play!
As an Amazon Associate, I earn from qualifying purchases. To read more about the FTC Endorsement Guides, visit this link.
Holiday gift guide for kids starts here!
Sensory Play
(My children started using items on this list at 2 years old. As always, please use your best judgment and do what's safe for your child!)
Shop all Sensory Play favorites on Amazon here.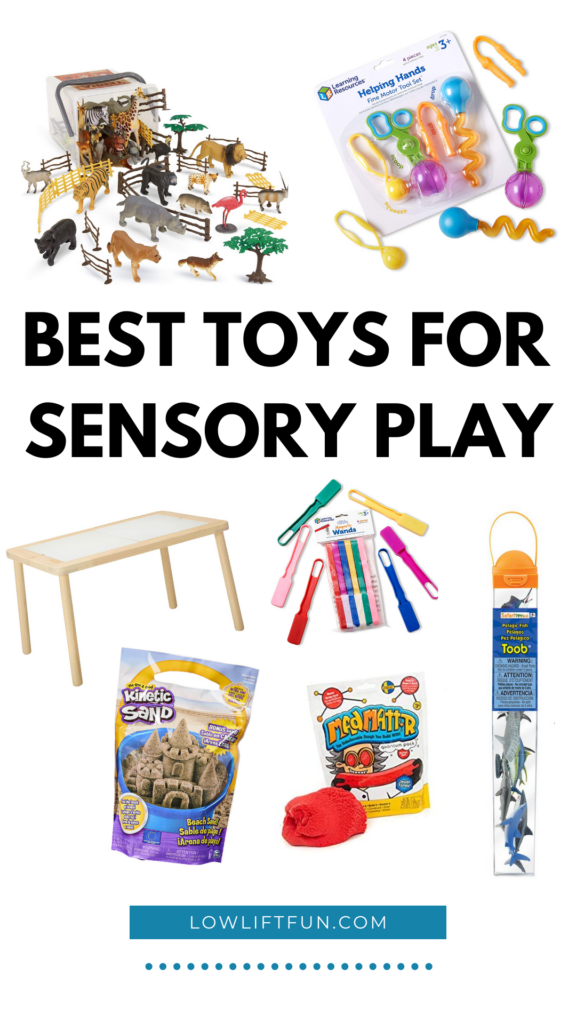 Gross Motor Play
Shop all gross motor gifts here.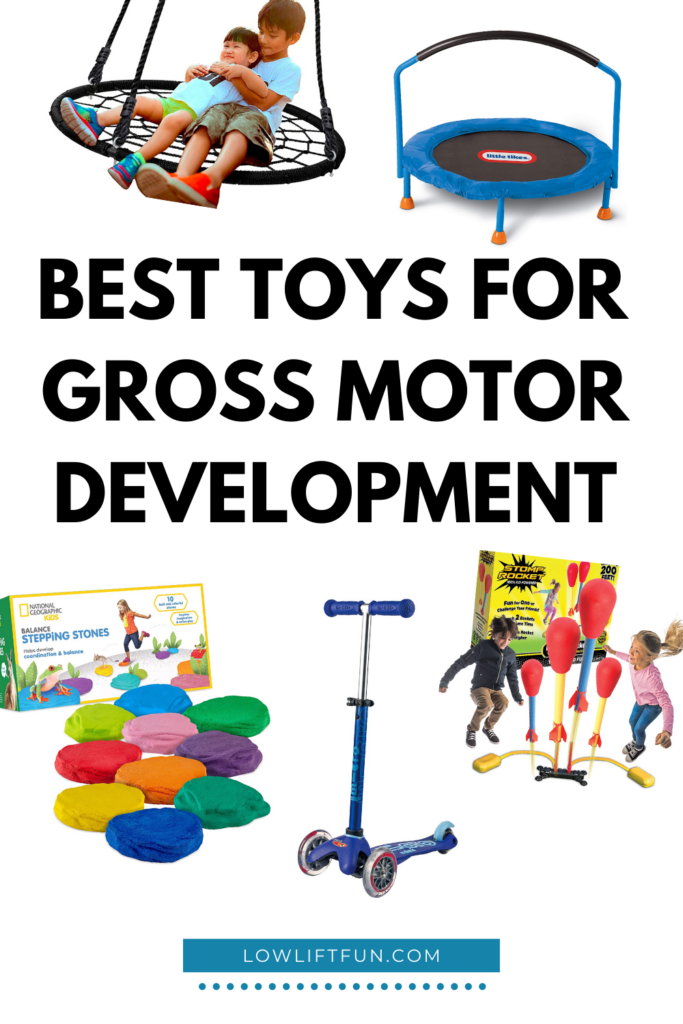 Gifts for Fine Motor Development
Shop all fine motor play gifts here.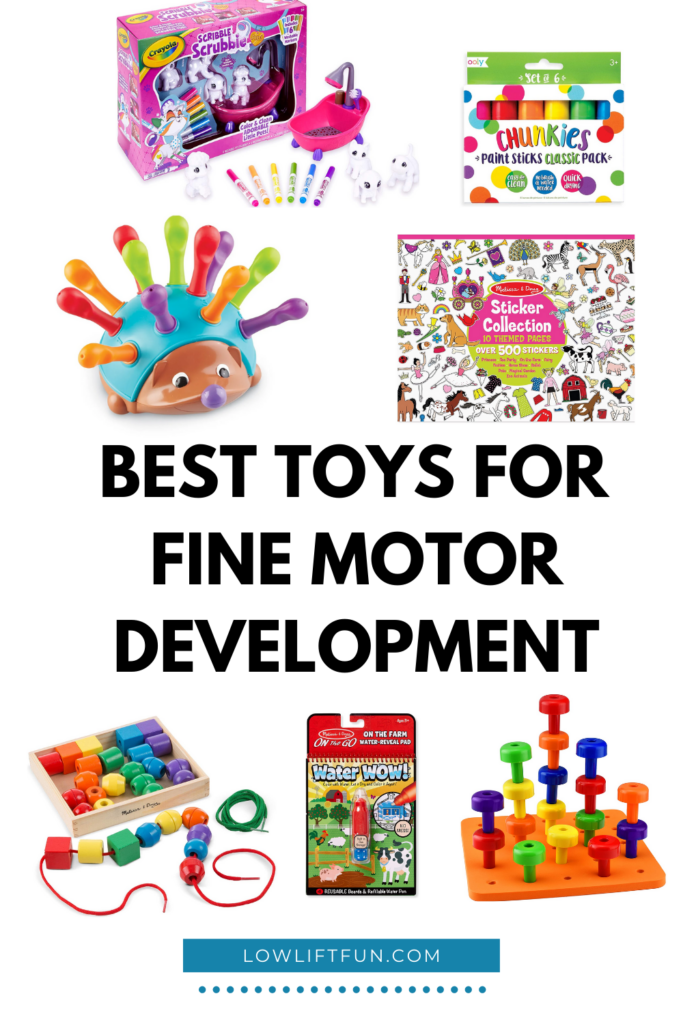 Gifts for Babies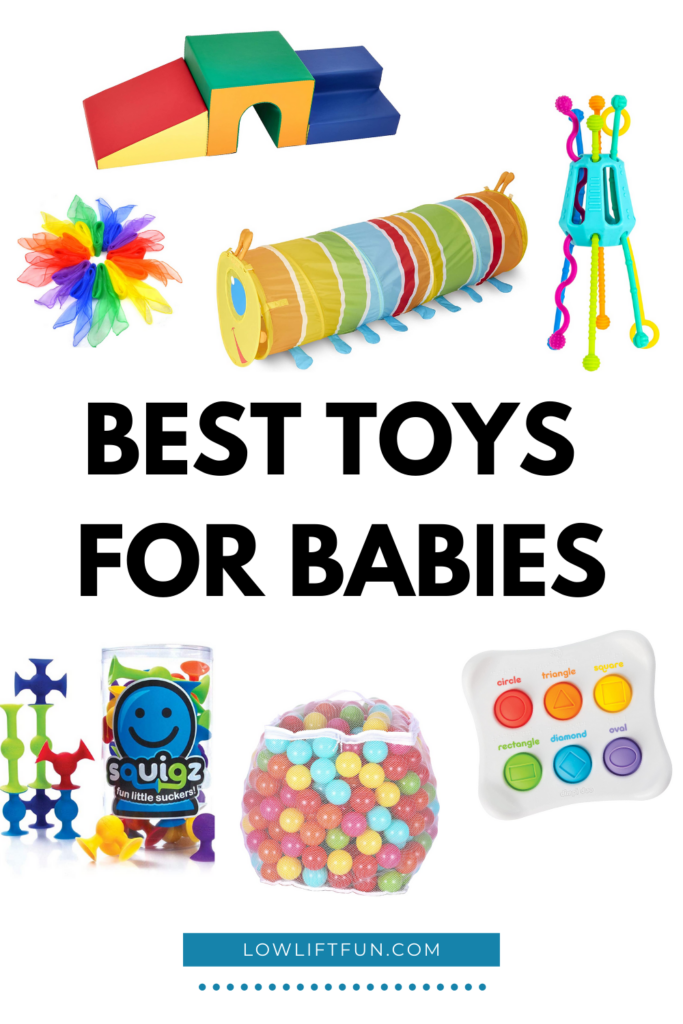 Shop all baby gifts on Amazon here.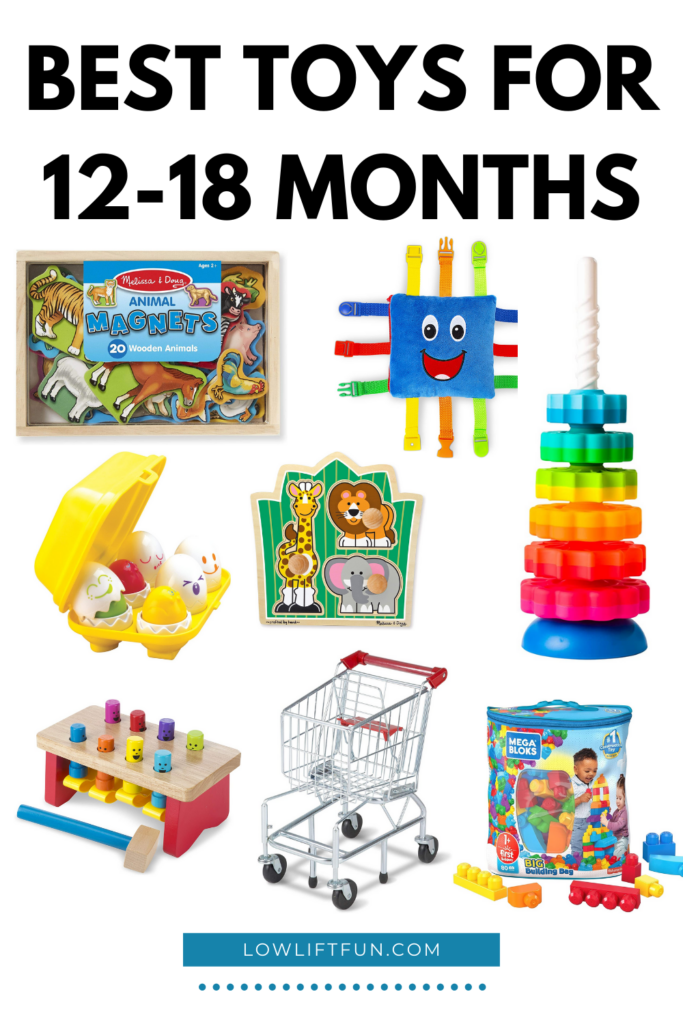 Best Holiday Gifts for Toddler and Preschoolers
Shop all toddler and preschool gifts here.
Gifts for Big Kids
Shop all big kid gifts here.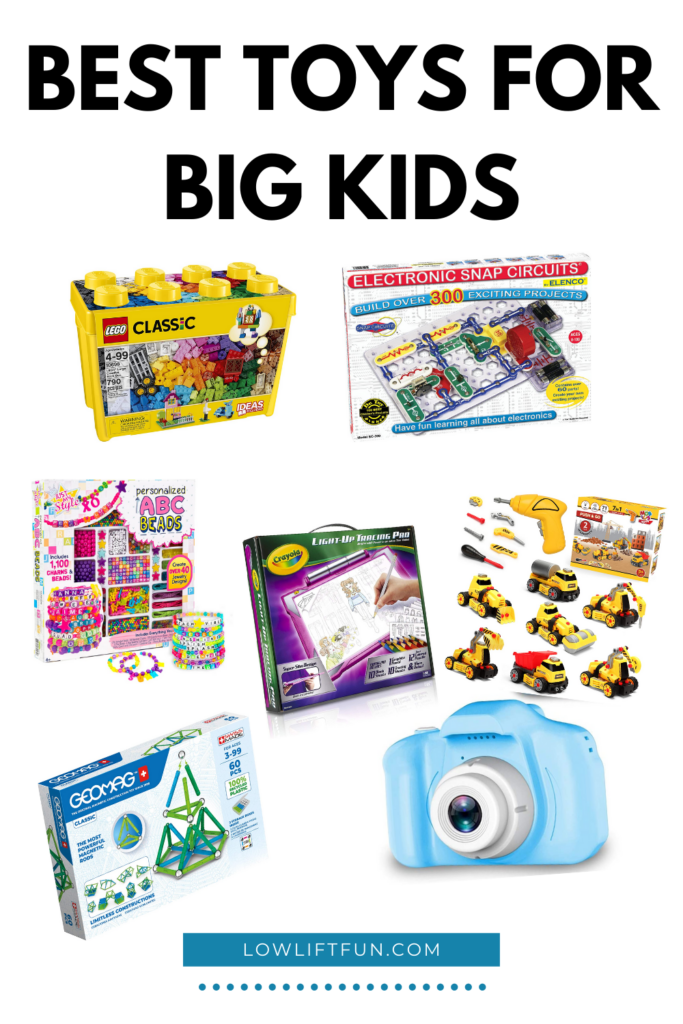 Best Games
Shop all of our favorite games here.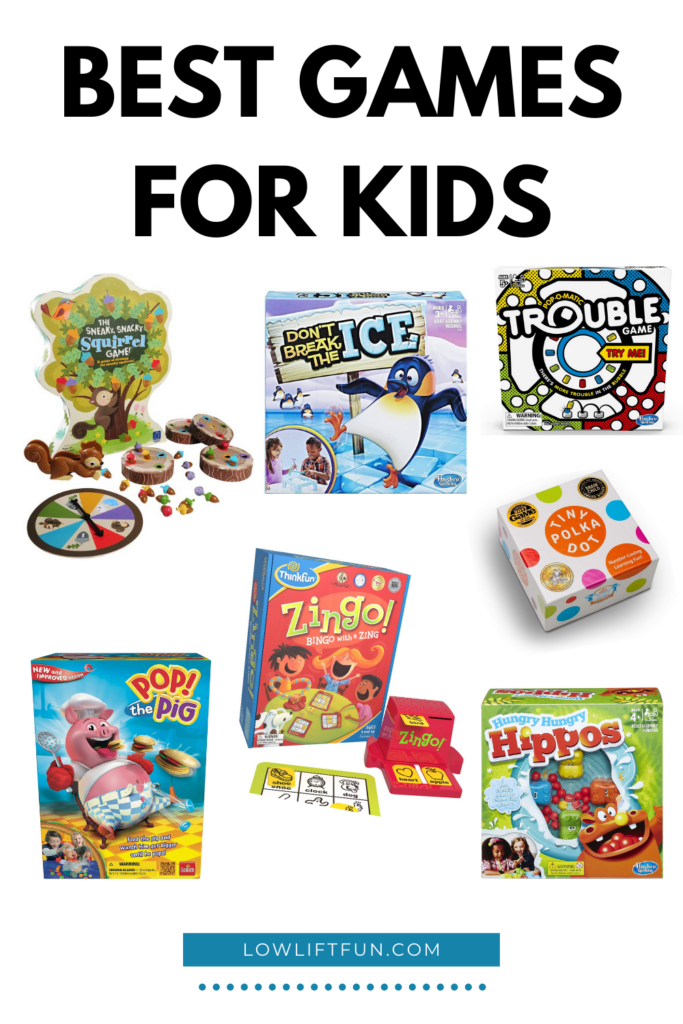 Worth the Investment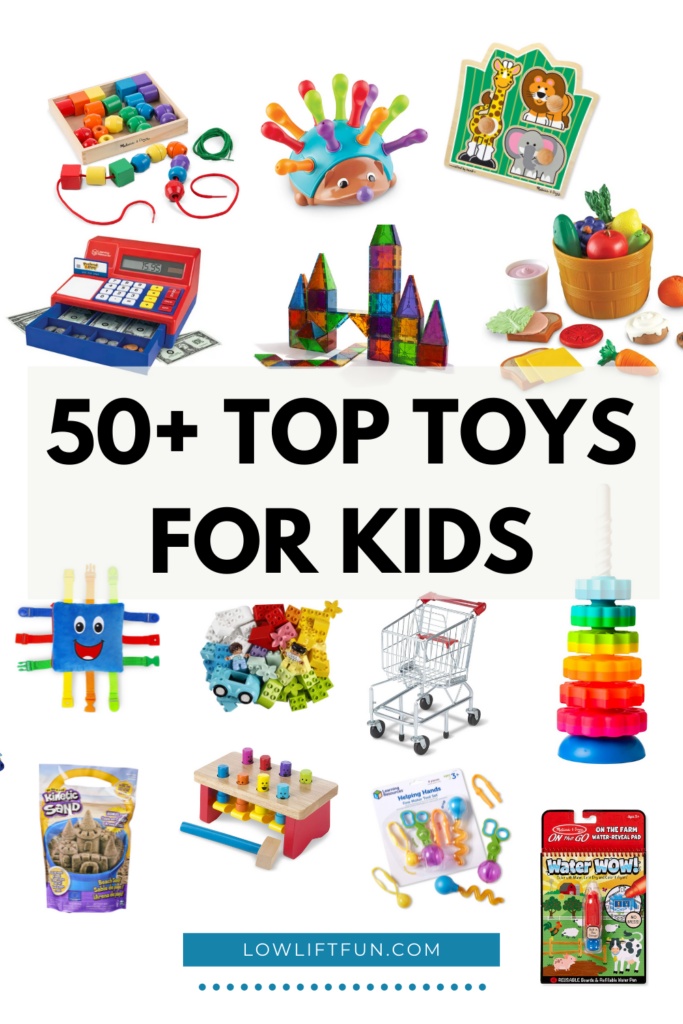 Thank you so much for reading, and I hope you found this Christmas Gift Guide for Kids helpful for your own shopping! Remember to sign up for my weekly newsletter here.
Getting ready for the holidays? Check out my favorite Christmas Books!
Have young kids? You will love these 50 EASY things to do with toddlers!!