Planning a trip to Mall of America with kids? Check out this post for all of the tips on visiting Mall of America with kids!
Where to stay when visiting the Mall of America!
We stayed at the Sheraton at Bloomington and had a great kid-friendly experience. If you're visiting Mall of America, this hotel is a fantastic option!
This blog post is sponsored by Sheraton. All thoughts and feelings are my own.
6 Things We Loved about the Sheraton at Bloomington
1. Amazing service
The staff went above and beyond to accommodate our needs and kids. From extra blankets to chatting with the kids, we were blown away by the service.
2. Easy and free parking
No fees for overnight parking, and there's a large lot with tons of spaces close to the building.
3. Great location
Not far to Mall of America and we were close to restaurants, Starbucks, and stores. This was the perfect location for your visit.
4. Spacious rooms and suite options
We stayed in a one bedroom suite. This included a large living area with a pull out couch, one bedroom separated by a door, a table with seating for 4, and 1.5 bathrooms.
This space was perfect as a resting spot between adventure during the day, and we could comfortably sleep our entire family.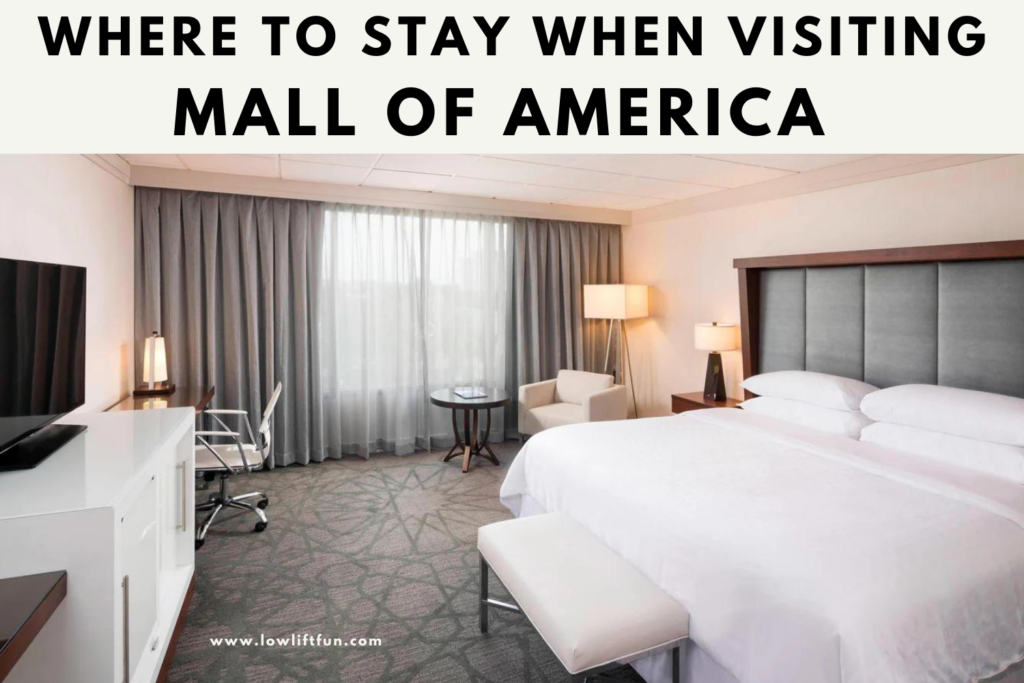 5. Recently updated bathrooms
Everything felt very new, was great quality, and clean. Our kids loved the large shower, and it was helpful to have 1.5 bathrooms with a larger family.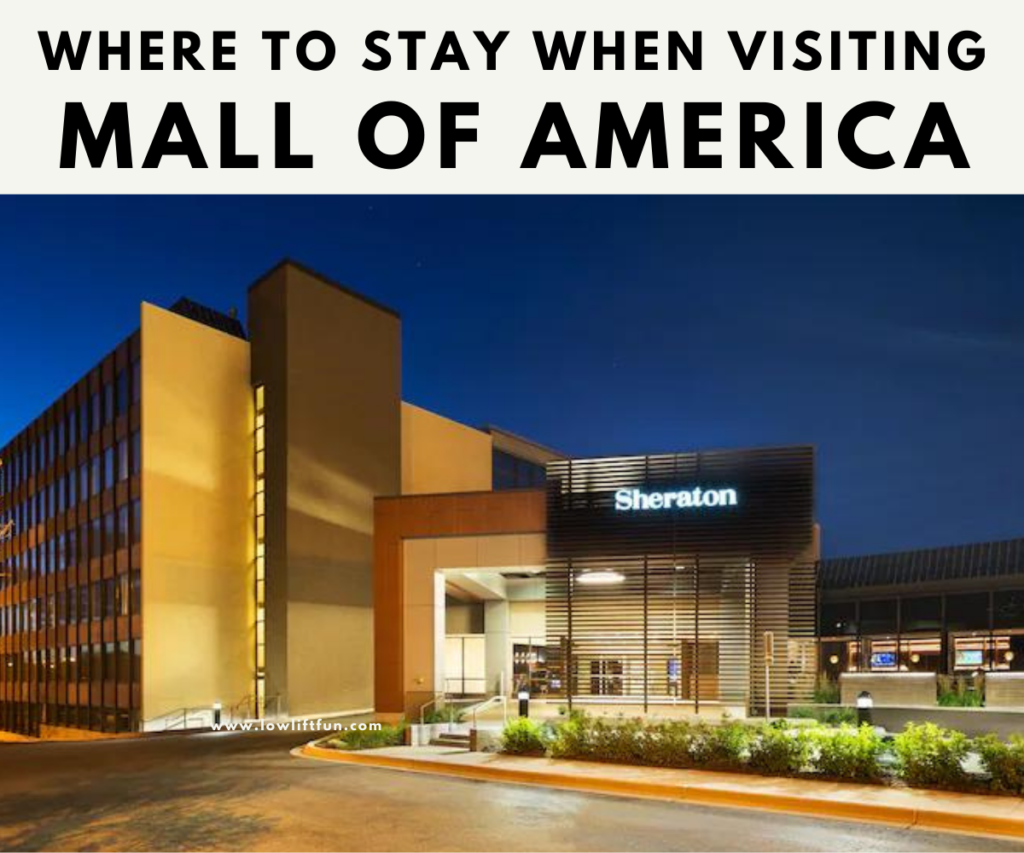 6. On-site dining
Lela is a delicious on-site restaurant! While there is not a free continental breakfast, the service and quality of the food at Lela was top notch.
There is also a small café in the lobby that serves Starbucks drinks, breakfast sandwiches, and other grab and go options.
Planning a trip to Mall of America? Check out this blog post: 3 Best Attractions at Mall of America