Midwest friends, add this to your bucket list ASAP! If you're looking for an adults only getaway, Sundara Inn and Spa is your spot!
This post includes everything you need to know for a relaxing Midwest getaway to Sundara Inn and Spa!
This vacation was unlike any other hotel or spa we've been to – completely immersive!!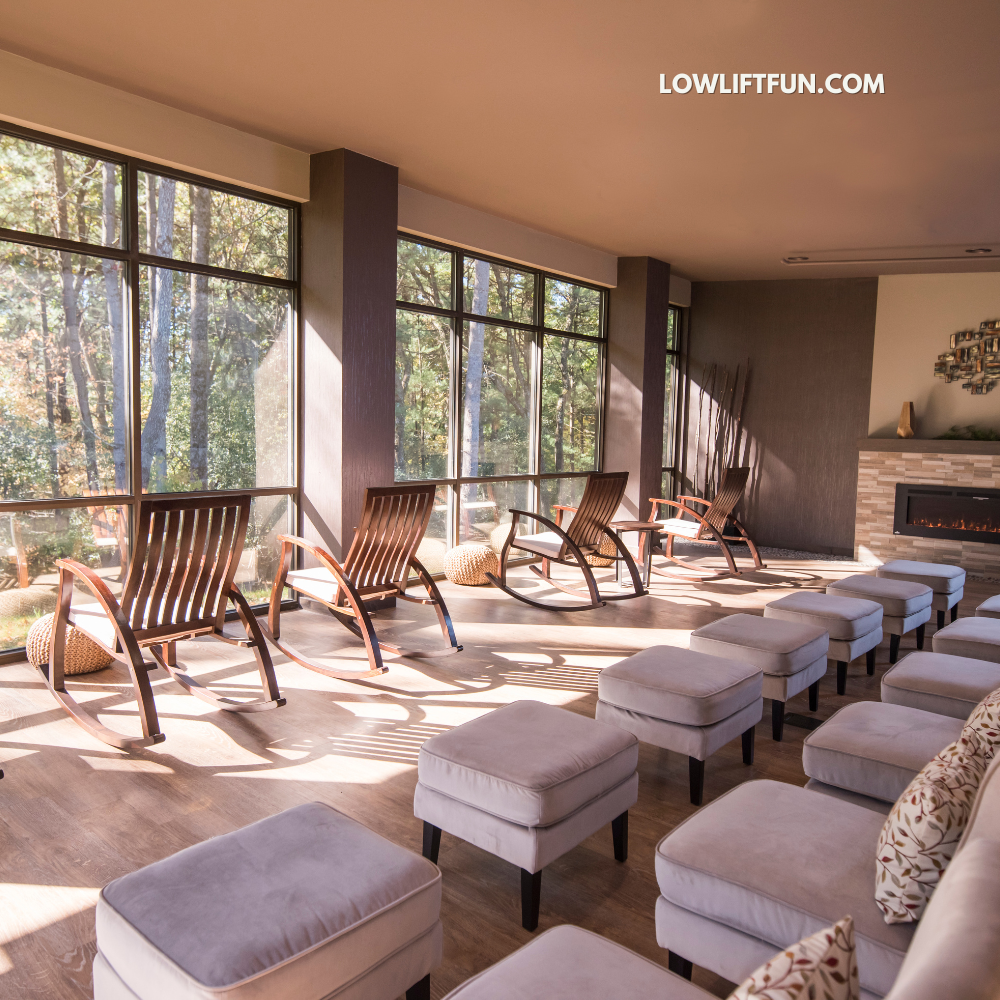 Sundara Inn and Spa: BEST Midwest getaway for an adults only trip!
The resort is located on the outskirts of Wisconsin Dells. It's a lovely, scenic part of the state, and it's only a 2-3 hour drive from the Chicagoland area. We found this to be a great location for a Midwest vacation – totally drivable for a quick weekend trip away!
It is an adults only resort, which makes it a very relaxing space for adults looking for a quiet, relaxing space to recharge! (Can I get an amen?!)
The resort is technology free in common spaces. As a result, it was so nice to unplug – we absolutely LOVED this aspect of the resort!
Given that my job requires a lot of time spent using technology, I appreciated putting my phone away to focus on being present together in the moment!
Things to Do at the Spa
There are several indoor and outdoor pools, swim up bar, hot tubs, a purifying bath ritual, and steam room (all included with an overnight stay).

The resort offers a variety of wellness activities – there's yoga, meditation, and boat rides (all included with an overnight stay).

There is a hotel for overnight stays, restaurants on-site, room service, and restaurants nearby if you prefer to leave the resort for a night out!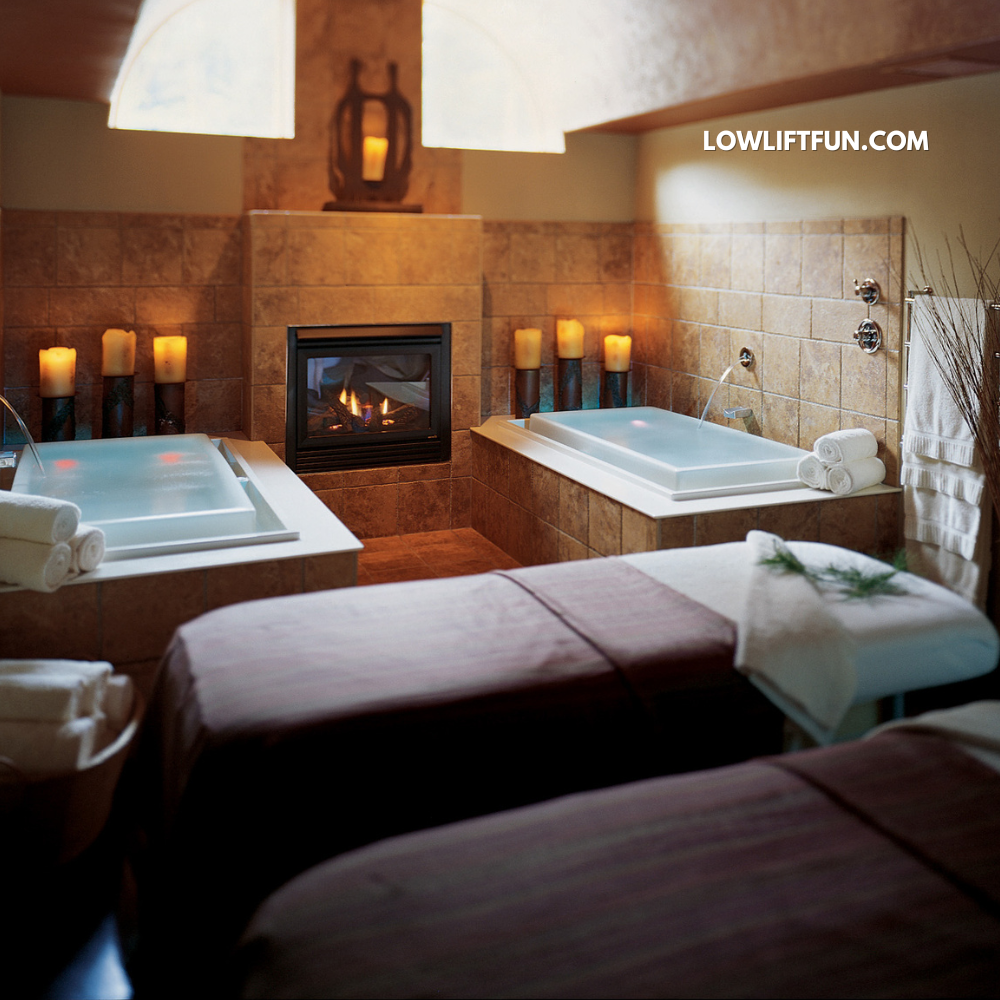 Know Before you Go
The resort has many of the amenities you'll need during your stay. No need to pack towels or a robe. The spa provides amazing towels for the pool, shampoo and conditioner, lotion, robes, and much more. It feels so luxurious, and this was the perfect spot to recharge!
You can book spa services even if you're not staying at the hotel. Furthermore, if you're enjoying a spa service you can enjoy the pools, dine in the restaurants, etc. Even the locker rooms are gorgeous! If you're local to Wisconsin, this would be an amazing day trip!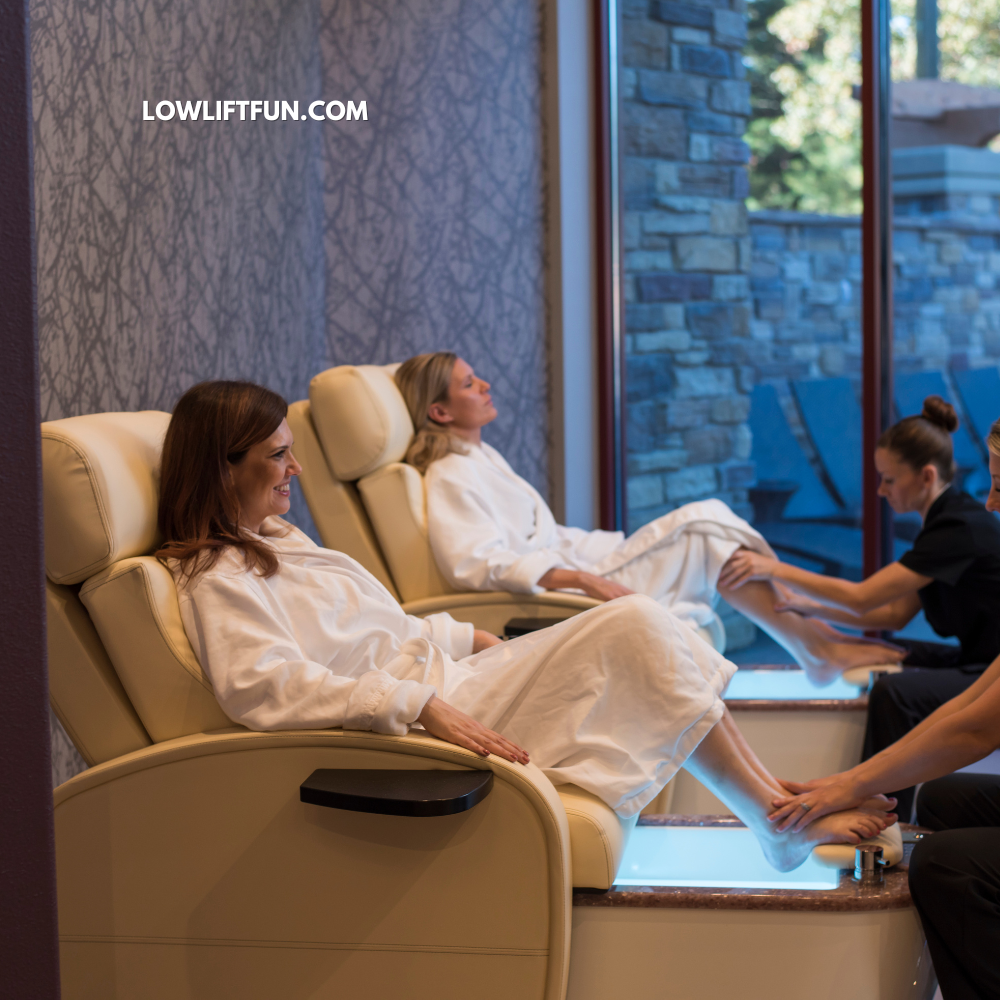 The unplugged experience is a special part of the resort and spa. Be prepared to keep your phone back in the hotel room or in your locker if you're using the spa for the day. The pictures in this blog post were provided by Sundara.
Learn more about Sundara and book your stay here.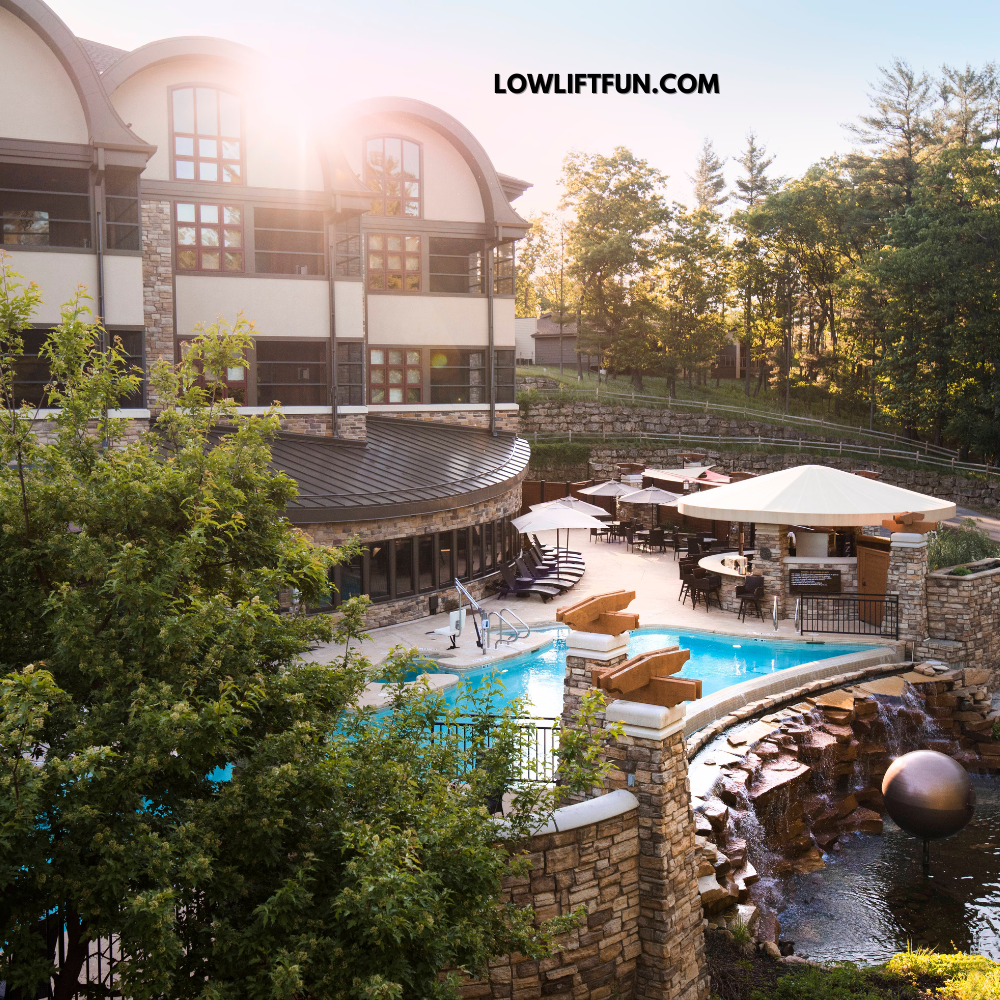 Thank you for reading, and I hope you check out Sundara Inn and Spa!!
Remember to join the Low Lift Fun weekly newsletter here for all of my updates and freebies!
Looking for more Midwest fun?! Check out this post about Mall of America with kids!